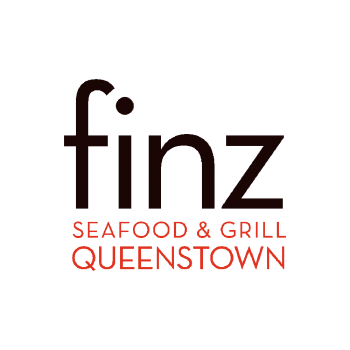 Finz Seafood and Grill
5 December 2018
Restaurant of the Month - December
For the Month of December, our Restaurant of the Month is located downtown in the heart of busy Queenstown. With a fantastic lakeside view, it's hard not to have an incredible experience eating at Finz Seafood and Grill.
Both the Rabbit Ranch Pinot Gris and Rosé sit on that decadently dry style of that classic, crisp Central Otago whites. These wines perfectly match any seafood creation or simply refreshing with a simple salad. Either way, Rabbit  Ranch and Finz are a match made in heaven.
So if you find yourself in sunny (well here's hoping?!) summertime Queenstown this December, make sure you stop off at Finz Seafood and Grill for a quick lunch before a hike or make it a long evening meal, of watching the Earnshaw sailing past and enjoying the beautiful southern sunsets.