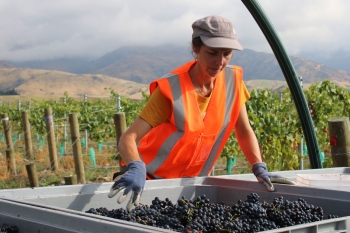 22 March 2019
The rabbits are starting to slow down and get ready for hibernation, but here at the Ranch, everything has gone into full swing as we start picking grapes for harvest 2019!
First to be picked was the Pinot Noir for our dry style Rosé! With buckets full to the brim of pinot, our winemakers we're staying late to process and press the grapes.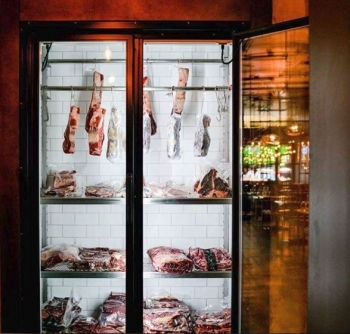 8 March 2019
Brown Bay's "21 Days" is a hidden gem, that is tucked away in this Auckland suburb. Named after the process of how long they age their beef, their chefs work with the best produce to deliver incredibly delicious dishes, along with a fantastic drinks list.
This place is open for breakfast, lunch and dinner, with dinner having a fantastic range of set menus. Indulge in Kimchi prawn tacos or the famous seafood chowder to start with, but make sure you have room for some sharing steaks or maybe treat yourself to Japanese Zenoh Wagyu sirloin? Either way, the selection of meat is outstanding….
And always, with a perfect with a Pinot!